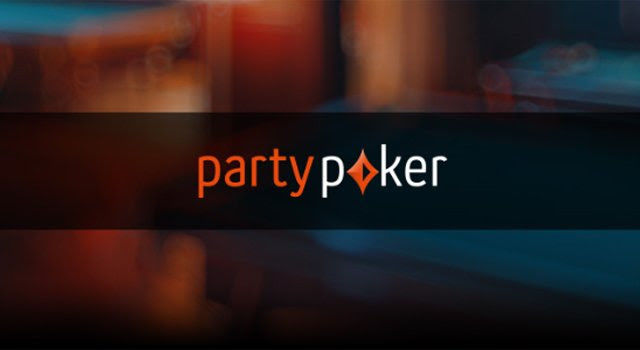 PartyPoker is globally known as the hub for the best online card games. Millions of players log in to this site for the best poker fun. However, is PartyPoker really worth it? Is this site good enough?
We will discuss the PartyPoker cards online platform pros and cons in this article and give our honest review on this site.
What We Like about PartyPoker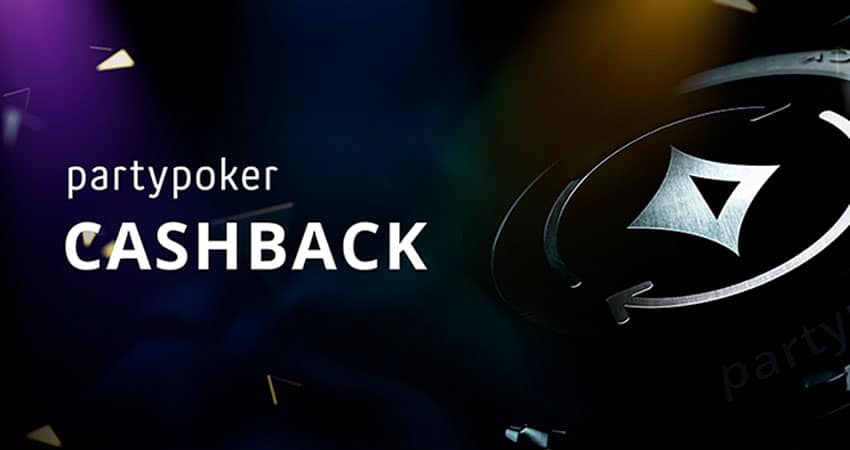 Here is what we like about PartyPoker online card site:
Easy UI: The user interface of PartyPoker is super smooth. Navigating through this online card site is a breeze. People with minimal technical knowledge of online poker can easily use PartyPoker to bet. 
Loads of promotions: You get multiple promotional offers from time to time. This enables you to find sources to acquire more bonuses for betting on card games. It gives you an added advantage. With more promotions, you will have to pay lesser money per game. 
Various types of card games: When it comes to variety, PartyPoker does not leave you high and dry. From club games to Sit & Go, PartyPoker has it all. You can rely on the variety of games PartyPoker has to offer for thorough entertainment. 
Several languages: PartyPoker caters to the need of people from different lingual backgrounds. You can translate this site into 14 different languages for comprehension. With PartyPoker, the language will not be a hindrance at all. 
Compatible with various devices: You can run this site on various types of devices like android, mac, iOS, etc. PartyPoker software is also available for downloads. You can easily install PartyPoker on your device to get quick access to the online cards platform. 
Good Traffic: Many card games require the presence of multiple online players at the table. As this site has a high rate of traffic, you will not have to wait at the table, waiting for it to fill up. Things are pretty quick. A large volume of traffic is also indicative of its trustability as a poker site. 
Various Money Transfer Modes: There are various money transfer modes you get with PartyPoker. You can transfer and withdraw funds via MasterCard, Visa, NETELLER, Bank transfer, Skrill, etc. 
Things we don't like about PartyPoker
Every platform has certain features that are not so great. And PartyPoker is not an exception to that rule. Here is a list of the things that we do not like about PartyPoker:
No download clients get lesser features: The full and advanced version of PartyPoker is available to customers who have downloaded the software of this platform. While you get most features on the site itself, but however, the software is somewhat better. Hence, if you want to enjoy a full-fledged online card experience, it is better to download the PartyPoker software on your device. 
Lesser numbers of high-stake tournaments: We do not mean that there are no high paying tournaments. But the numbers are limited. If you want to play a poker tournament of high stakes, you will have to wait for a while.